Tall White Roses
Magnificent large headed, long-stemmed roses.
Product pictured : 20 roses
Product description
Long-stemmed white roses!
Aquarelle's florists selected these magnificent 55/60 cm 'White Naomie' roses for their generous flowers and timeless beauty. This variety is known for its delicate, velvety petals and extremely long vase-life. Perfect for every occasion, they will accompany all your messages with infinite elegance.

38 €: 15 long-stemmed roses
46 €: 20 long-stemmed roses
54 €: 25 long-stemmed roses
Instructions for care
These fresh flowers will travel in a non-spill vase designed especially by Aquarelle to keep the stems in water during transport.
The following care tips, which will be included with your order, will help your recipient enjoy this bouquet for as long as possible:
Cut the tie surrounding the stems
Clean the stems, removing any leaves that will be immersed in water.
Trim the stems according to the height of your vase.
Fill the vase with fresh water.
Add the sachet of plant food provided.
Change the water and trim the stems every 2 days
Spoil them even more by adding :
Click here to add an accessory and make your gift even more special :

6,00€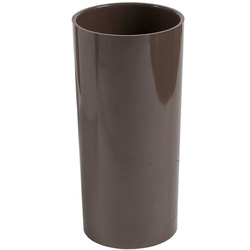 Tall stylish taupe-coloured vase

6,00€

9,00€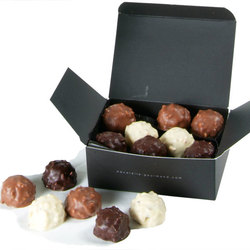 19,00€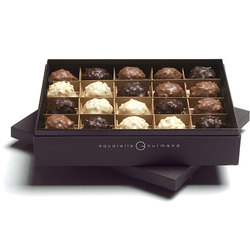 9,00€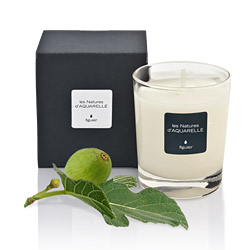 14,00€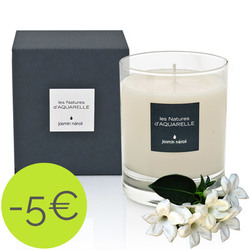 A 190g 'Jasmin' scented candle
Total : €
Product description
Instructions for care
Reviews
Long-stemmed white roses!
Aquarelle's florists selected these magnificent 55/60 cm 'White Naomie' roses for their generous flowers and timeless beauty. This variety is known for its delicate, velvety petals and extremely long vase-life. Perfect for every occasion, they will accompany all your messages with infinite elegance.

38 €: 15 long-stemmed roses
46 €: 20 long-stemmed roses
54 €: 25 long-stemmed roses
These fresh flowers will travel in a non-spill vase designed especially by Aquarelle to keep the stems in water during transport.

The following care tips, which will be included with your order, will help your recipient enjoy this bouquet for as long as possible:

Cut the tie surrounding the stems
Clean the stems, removing any leaves that will be immersed in water.
Trim the stems according to the height of your vase.
Fill the vase with fresh water.
Add the sachet of plant food provided.
Change the water and trim the stems every 2 days