Praline Fantasy
29 €: 220g (20 chocolates) + a bouquet of roses
39 €: 440g (40 chocolates) + a bouquet of roses
52 €: 660g (60 chocolates) + a bouquet of roses
75 €: 990g (96 chocolates) + a bouquet of roses
Product description
We quickly cottoned on that these praline-filled chocolates were amongst your favourites, so we've put together this delicious assortment of our very best pralines: nougatine crunch, cappuccino, speculoos, almond... All your favourite flavours in a single box: an unforgettable gift! Your assortment will be accompanied by a pretty bouquet of 'Mimi Eden' roses (7 stems with 4-6 buttons).
At Aquarelle, we care about the origin of our flowers. We choose our partners meticulously and have made a long term commitment to improving the conditions of the workers at the horticultural farms we buy from.
Find out more about Aquarelle's Fairtrade roses.
Roses Fairtrade certified and sourced from Fairtrade producers. Visit
www.info.fairtrade.net
Composition and conservation
Spoil them even more by adding :
Click here to add an accessory and make your gift even more special :

4,00€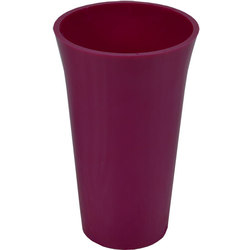 5,50€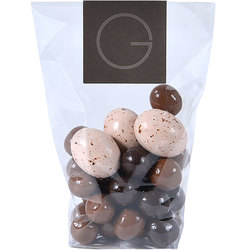 9,00€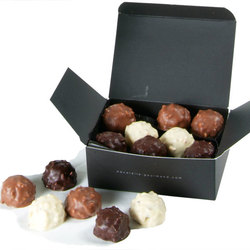 Free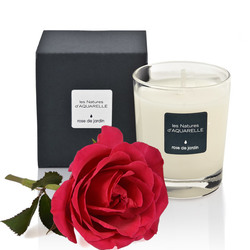 14,00€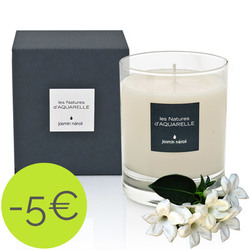 A 190g 'Jasmin' scented candle
Total : €
Product description
Composition and conservation
Reviews
We quickly cottoned on that these praline-filled chocolates were amongst your favourites, so we've put together this delicious assortment of our very best pralines: nougatine crunch, cappuccino, speculoos, almond... All your favourite flavours in a single box: an unforgettable gift! Your assortment will be accompanied by a pretty bouquet of 'Mimi Eden' roses (7 stems with 4-6 buttons).

At Aquarelle, we care about the origin of our flowers. We choose our partners meticulously and have made a long term commitment to improving the conditions of the workers at the horticultural farms we buy from. Find out more about Aquarelle's Fairtrade roses.
Roses Fairtrade certified and sourced from Fairtrade producers. Visit www.info.fairtrade.net